Are you ready to stand out online?
I help small businesses stand out from the crowd online. I love working with small businesses at any stage of their journey to build meaningful and engaging visual content. From Web Design, Branding Images to Lead Generation & Sales Funnels - I can help you to create the brand and business you deserve.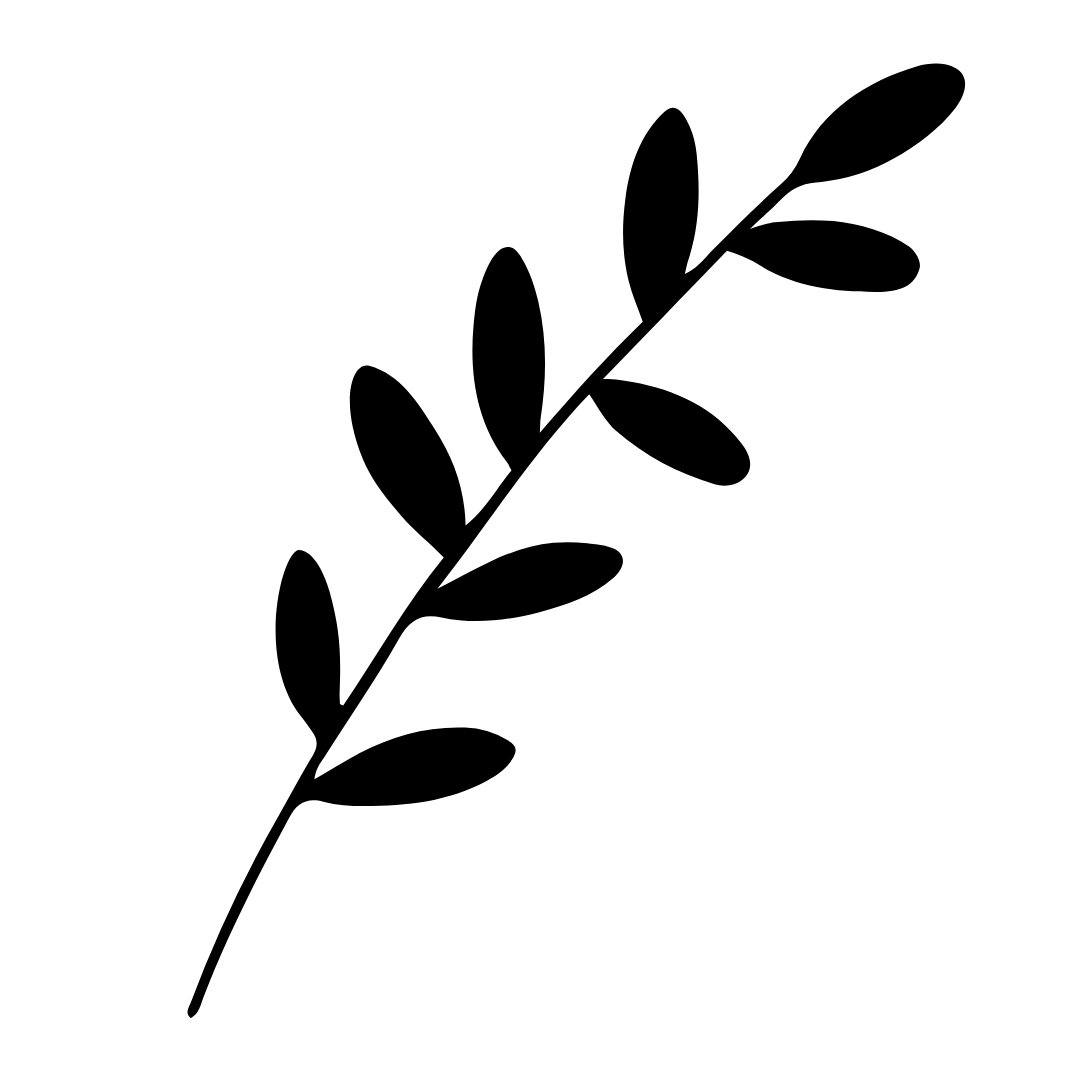 Being a small business owner myself I understand that the online world can be intimidating. The pressure of having a stunning website, creating a newsletter sequence, showing up consistently and oh my, what are Sales Funnels???
After all, you probably started your business to create a steady income while having more flexibility and time with your family, not to become a web designer, content creator and marketing expert aka "everythingpreneur". 
But it doesn't have to be this way. 
I'm here to help you create a beautiful and profitable online presence that builds a connection with your ideal client through gorgeous branding images, a website that authentically reflects you and an automated lead generation and sales funnel, while you focus on doing what you really love.
A Creative Digital Agency in Auckland
That Helps You Grow Online.
No matter where you are in your business or journey, I'm here to help!
From creating your dream website, setting up successful Sales Funnels to Personal Branding & Product Images – I've got you covered.
As an experienced website designer, photographer and web designer, Elevate Media offers a range of services to help you stand out online.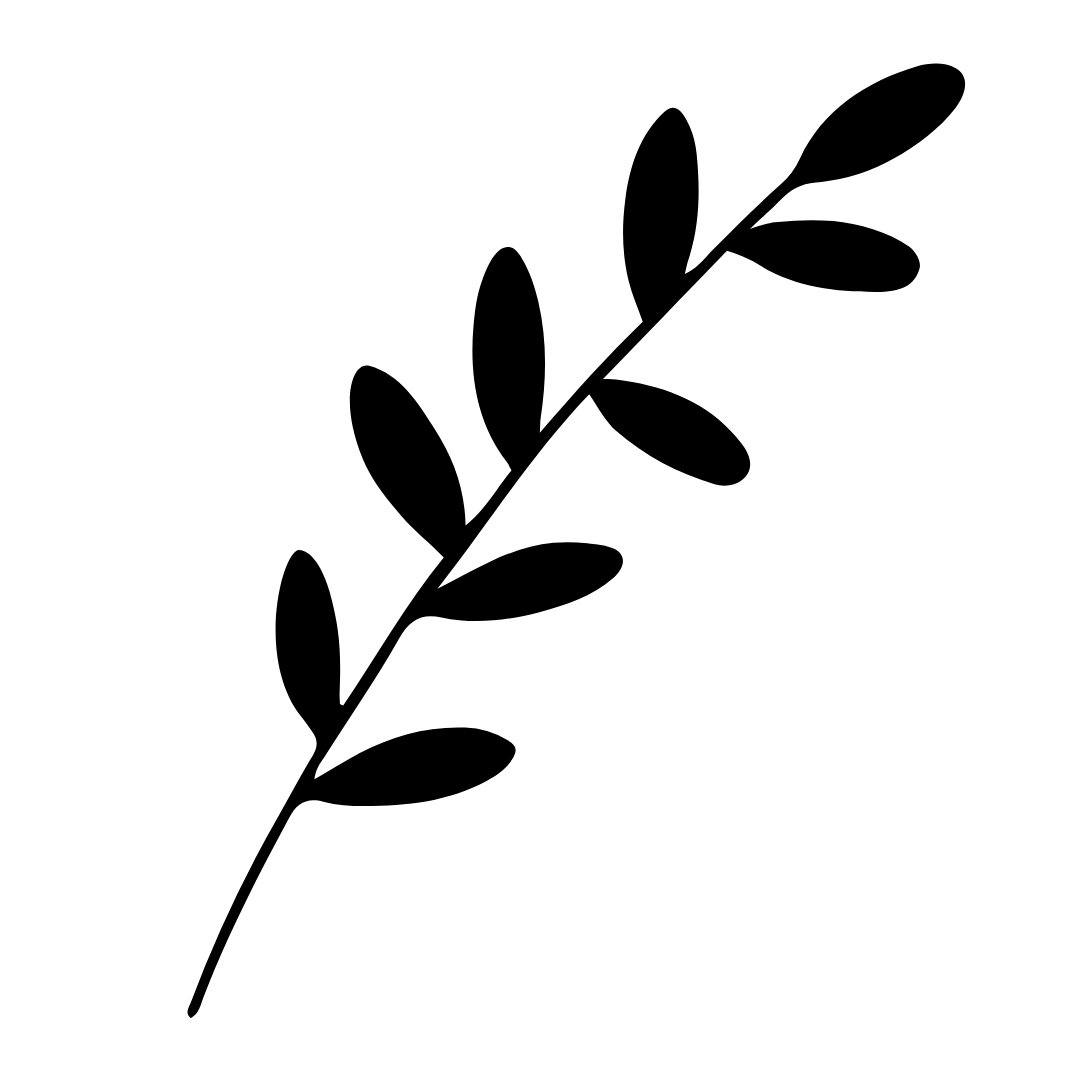 Which path will you choose?
Hi there, I am so happy to see you here!
This is me: Jana  – Owners of Elevate Media. While I am based in beautiful Beachlands in East Auckland, I work with clients all over New Zealand and even internationally. I love helping entrepreneurs stand out in the online world and would love to chat about your business and your vision and how I can help you succeed in the online world.
Shop My Ready2Go Website Designs
Check out my pre-designed Websites
Is a web designer not in your budget?
If you want to stand out online and funds are a bit tight, you can have still your dream website up and running TODAY! A perfect combination of DIY & Designer Website, my Websites2Go have EVERYTHING that an aspiring entrepreneur will ever need. Beautifully designed, overflowing with functionality, no ongoing subscription & ready to go live in just a few hours.
Just purchase your preferred design, customise the text and images and you are ready to launch!
The thing I love about WordPress is that there are pretty much endless possibilities. There usually is a plugin available, no matter what you want
Are you ready to build a meaningful Homepage that engages with your visitors? Let me walk you through my homepage formula that will slowtheir scroll,
Prasanna's Personal Branding Photo Shoot was nothing short of amazing. What a gorgeous and beautiful lady inside and outside.
Some Brands I have worked with
Subscribe to my Newsletter
Stay up to date with my latest offers and specials. I promise not to spam you with weekly emails – I am honestly wayyy too lazy for that 😉