Funnels for Online Entrepreneurs
Ready to smash those sales?
Start selling your products, courses & programmes on autopilot and finally get back to doing what you really love.
You are in the right place if
…you have an online program, coaching programme or digital products or are in the process of developing one
….you are struggling to make consistent sales or are unclear about the best marketing strategy. 
… you are sick of spending hours after hours trying to market your product and you are ready to find an easier way to make sales.
…you want a set and forget system so your online business generates steady or increasing leads and sales.
As your tech nerd and New Zealands first certified Funnel Pro, I am here to help you launch, grow, and scale your business with funnels.
I love working with coaches and course creators like you, who feel overwhelmed and totally stressed out by all the tech + systems needed to automate their sales.
I can help online business owners to build an automated, profitable and impactful business through strategic funnels that convert prospects into paying customers. 
I love getting massive results for my clients, optimising, fine-tuning and tweaking their funnels and see their conversion rates increase.  
Choose the right funnel strategy for your business.
Choosing the right strategy should not be a gamble.
With loads of funnels and strategies out there, it's hard to know which one is the right strategy for your offers and business.

Together we assess your goals, where you are right now and create a funnel strategy that's right for you and your business.
Get all the techie stuff sorted.
Salespages, Thank You Pages, Upsells, Downsells, Email Lists, Tags, Email Automation, CTA….making all the pieces work together seamlessly can be daunting.
I help you figure out how to bring it all together, so you don't have to spend endless sleepless nights trying to DIY.
Track Conversions & Sales
The work is not done once your products or courses are live. It is essential to split test, track your traffic, monitor how pages are performing, track conversion and see what is working well and what may need tweaking. 
My weekly dashboards will provide you with a great overview to see where you are at.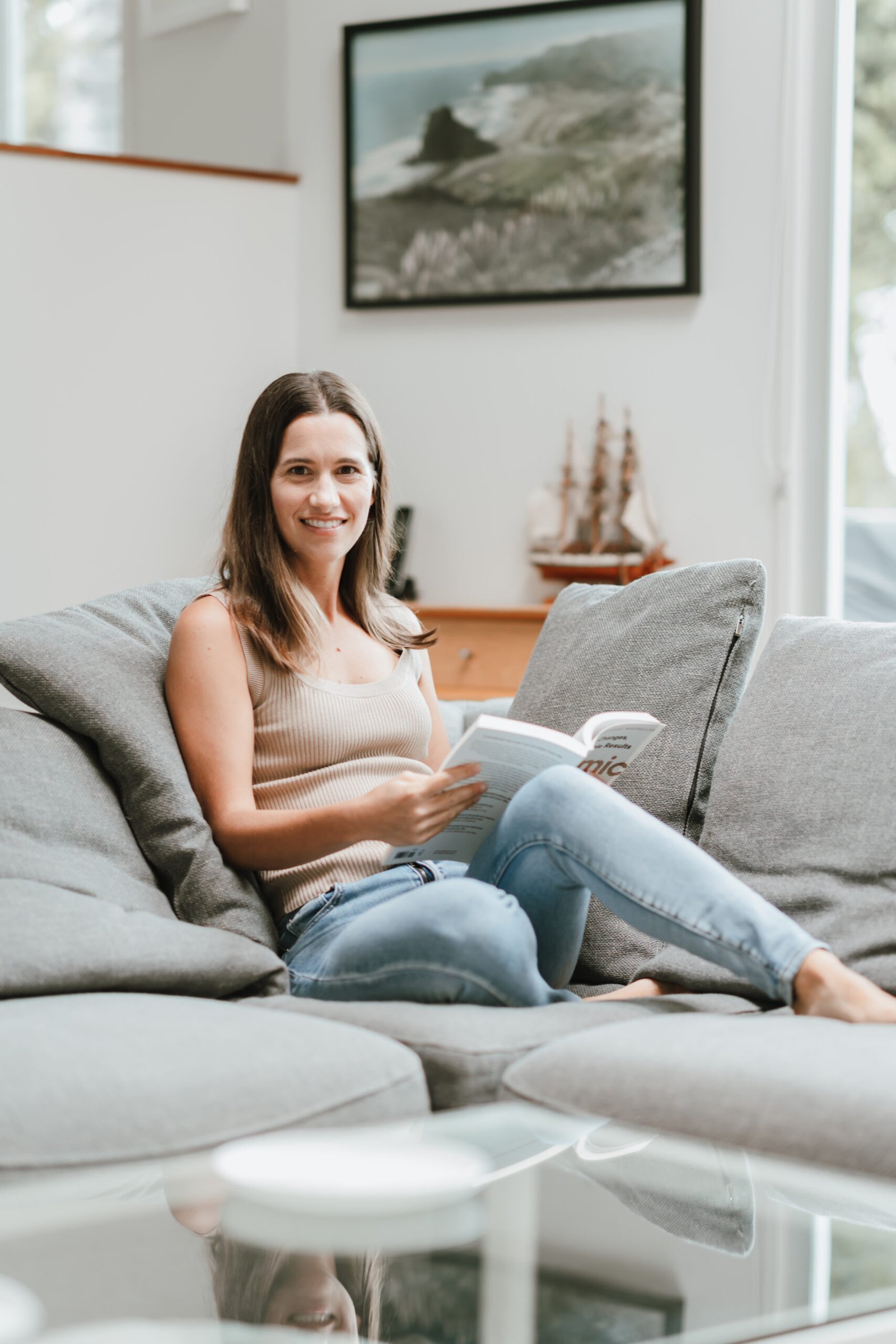 Some of my favourite funnels
Convert prospects into hot leads
A lead generation funnel is the process through which a potential customer becomes aware of your product, expresses interest, and then moves through your funnel to eventually become a paying customer. You usually start with an Opt In Bribe / freebie that provides the goodies in return for an email address. Once you have their email address, you develop and nurture that relationship through a series of Warm Up Emails sent over a period of time to builds trust and to warm them up for a potential offer. 
Perfect if you have no or small email list
Can be combined with a Tripwire to reduce list building cost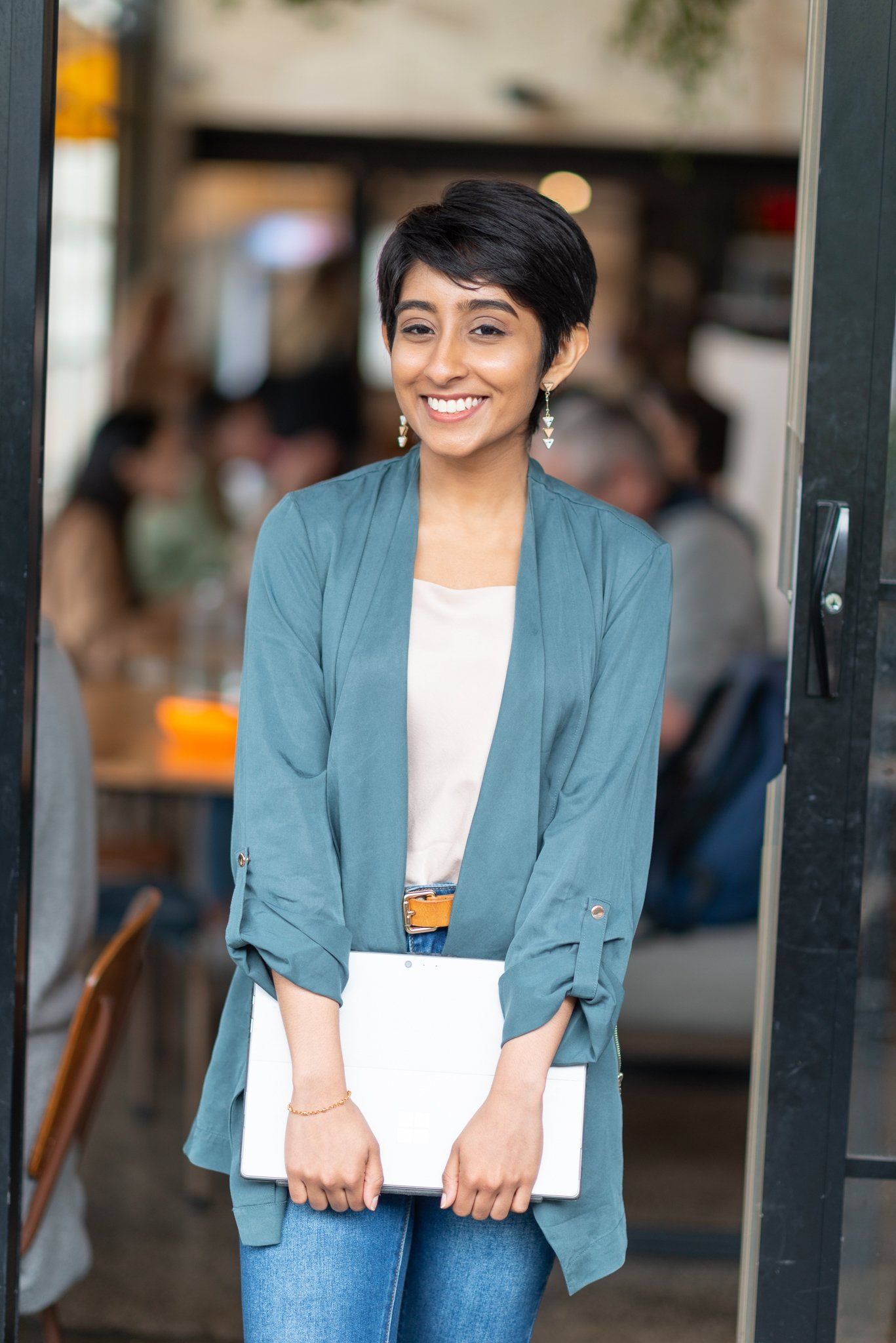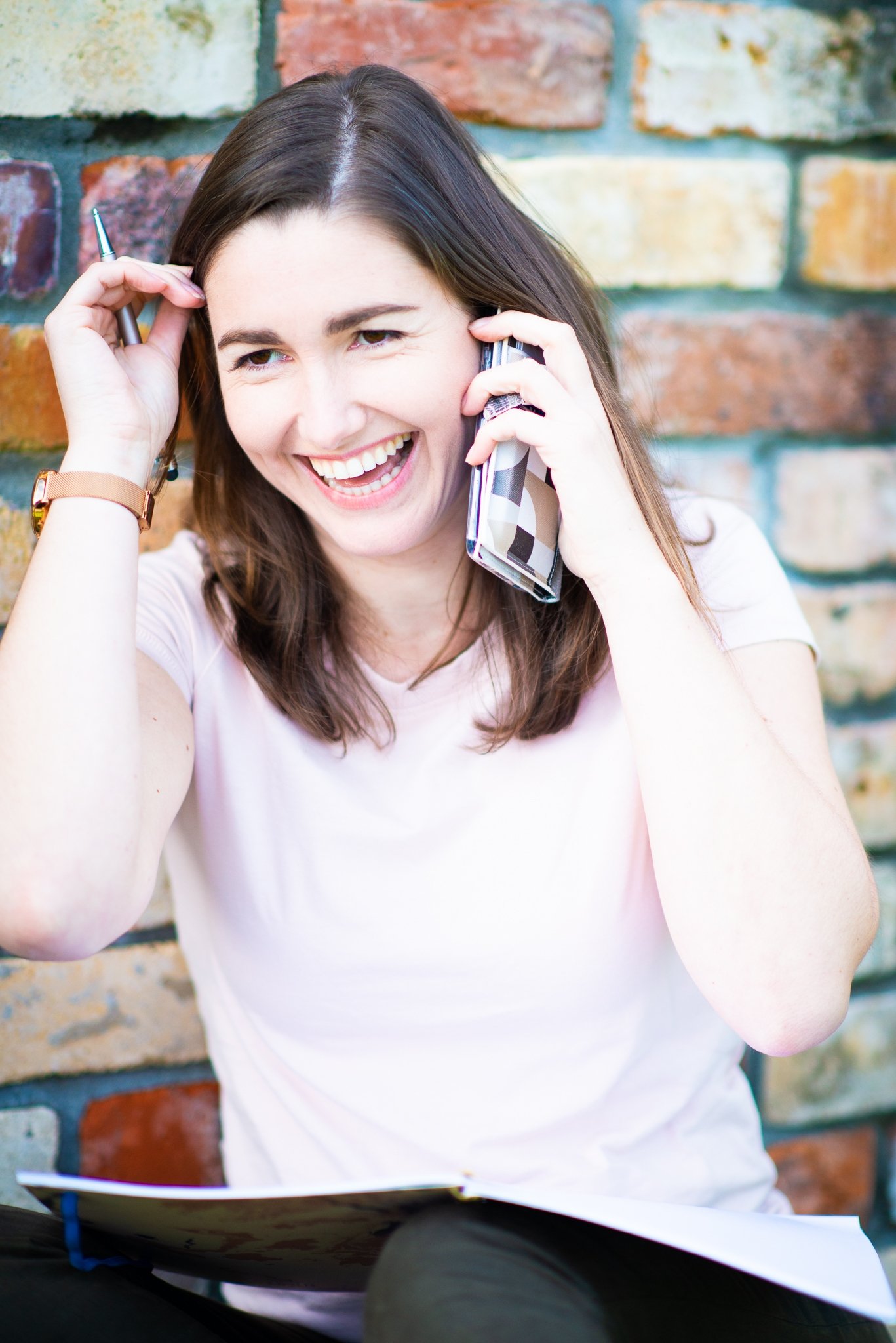 Sell your programme on autopilot
Webinar funnels are the bread and butter funnel for offers under $2000. They usually include a recorded video masterclass that includes a pitch or an offer at the end which is promoted and delivered through automation. 
Webinars create a connection, they are great for educating benefits +value, are more convenient for the business and the viewers and if done right, convert very well. 
Perfect for coaches and course creators
Builds lists while generating revenue
Convert prospects into hot leads
Application funnels are perfect funnels for if you want to promote a mastermind, mentoring, high end coaching or consulting services.
It's very difficult to sell these to someone who has never worked with you before and has no idea of who you are. So these are usually promoted to your warm leads that you have generated through your Lead Generation Funnel and SLO Funnels as they already have an idea of what it's like to work with you.
The focus is much more on quality leads more so than quantity of leads as you are asking for more information from subscribers than the standard name and email address in order to qualify them, which in higher conversion rates.
Perfect for coaching or mentoring
Pre-qualifies leads without the sales call
We'll talk about your goals, where you are today, what you want to achieve and figure out if we would be a good match to work together.
Once we have decided that we will make a dream team, I will do an in depth strategy session with you to understand your product, you market, your goals and what you currently have in place. Then I'll prepare a Funnel strategy plan for you. 
Once the strategy is approved, I will set up your funnels, test until everything works seamlessly before we launch your funnel. 
Once your funnel is live I will create a weekly custom report to track your success and provide you with improvement opportunities based on the results.
To create the revenue of your dreams?
To have a business running on autopilot and get your time back?
To have successful launches?
To say goodbye to overwhelm and hello to more leads, sales, and impact?